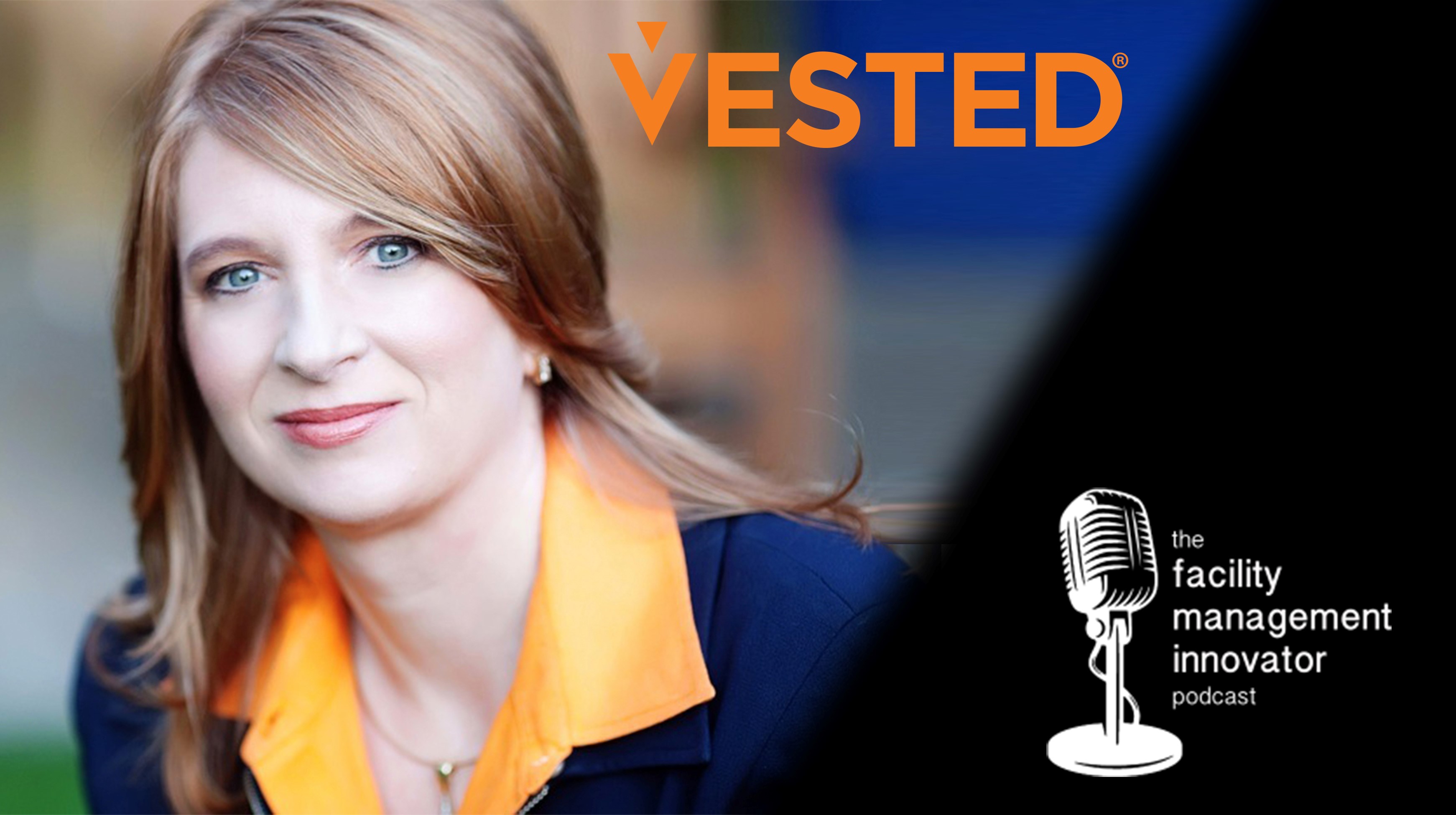 Ep. 63: Vested Business Model for Highly Collaborative Relationships in FM | Kate Vitasek
November 14, 2017
Overview
Kate Vitasek is an author, educator and architect of the Vested business model for highly collaborative relationships. She is a faculty member at the University of Tennessee where her research and work has led to the publication of five books and has been featured on numerous media outlets such as CNN, Bloomberg, NPR and Fox Business News. Mike Petrusky asks Kate about innovation in the facility management world related to outsourcing, partnerships, and value creation. They share stories about Seth Godin, Albert Einstein quotes, and the importance of adapting to changes in the ever-evolving workplace. Kate tells Mike about a Depeche Mode song she uses when teaching one of her classes, which in turn, leads to another opportunity for singing to break out on the FM Innovator Podcast!
Connect with Kate on LinkedIn: https://www.linkedin.com/in/katevitasek/
Learn more about the Vested Business Model: http://www.vestedway.com/
Discover these books by Kate...
"Vested Outsourcing: Five Rules that Will Transform Outsourcing" https://www.amazon.com/Vested-Outsourcing-Five-Rules-Transform/dp/0230623174
"Vested: How P&G, McDonald's and Microsoft are Redefining Winning in Business Relationships" https://www.amazon.com/Vested-McDonalds-Microsoft-Redefining-Relationships/dp/0230341705
"Getting to We: Negotiating Agreements for Highly Collaborative Relationships" https://www.amazon.com/Getting-Negotiating-Agreements-Collaborative-Relationships/dp/1137297182
Book Mike for your FM-related Event in 2018: https://www.mikepetrusky.com/
Watch the video highlights from The FM Innovator Summit – Houston '17: https://youtu.be/bL2guf806KM
Sign up to "Be an FM innovator!®" & get your FREE "Partnering for Excellence" E-book at http://kayrellconnections.com/